HaFI 003: On Display: Peter Weiss. A Production Dossier is now available as PDF file (here).
December 21st, 2017, Volker
"An image like a painting by ERRO." (From the script of an early version of BEFORE YOUR EYES – VIETNAM.) See here (in German)
September 3rd, 2017, Volker
"This film is made without being commissioned by any institution, without prize money and without financial aid." (HaF about "Between two Wars") See here (in German).
July 1st, 2017, Volker
more

less

news
Tag: Volker Pantenburg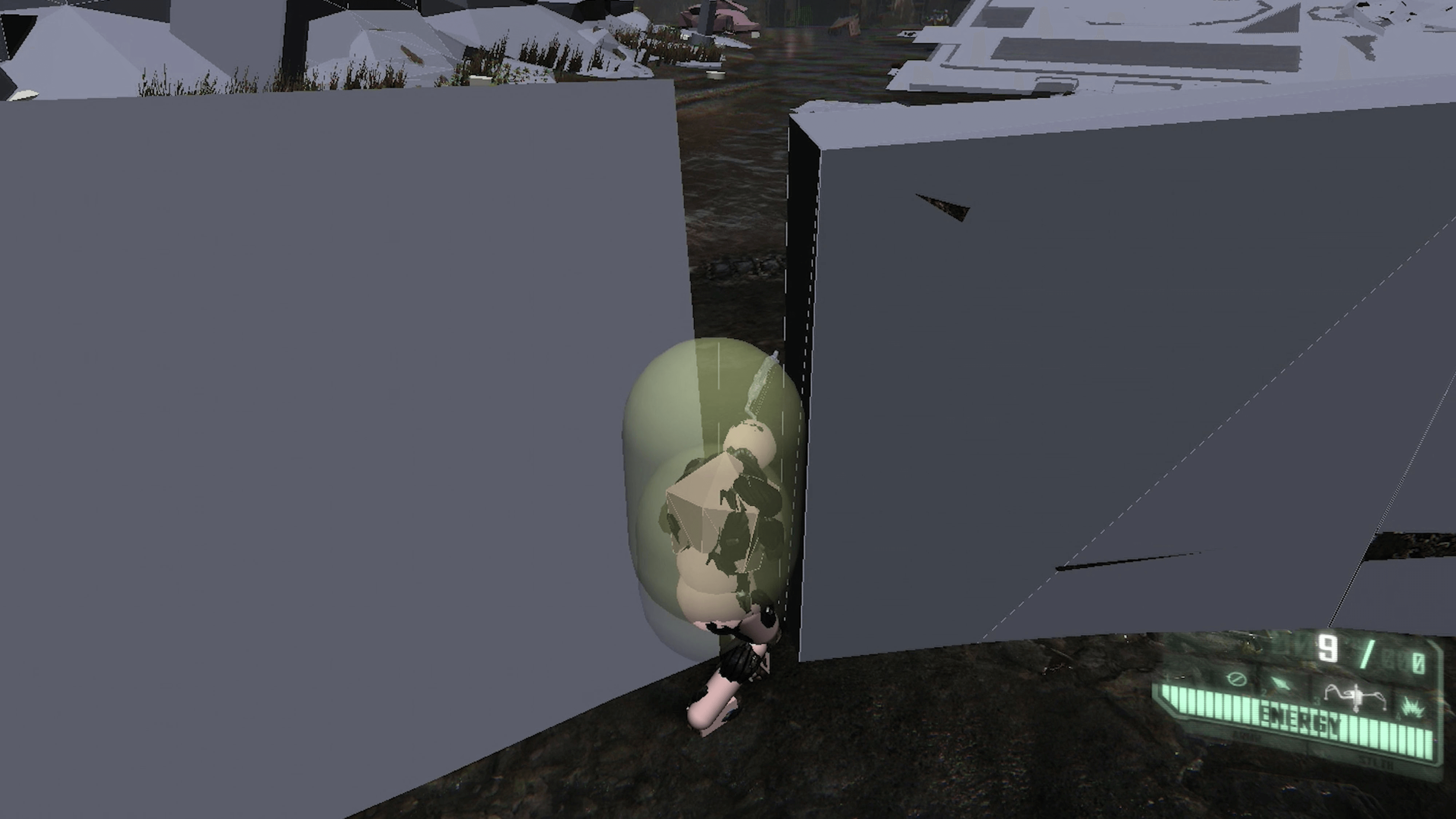 A forum for workshops, presentations, and debates which explore the contemporary relevance of Harun Farocki's work and thought, placing it in new contexts and activating its productive potential
September 18th, 2017, Event / Projects
The talk will include the screening of "Ronny und Harun spielen Theater" which is a short documentary of a staged scene from "Etwas wird sichtbar" ("Before Your Eyes Vietnam"), 1982.
February 16th, 2017, Event / Projects
Formulating a poetic framework to explore the contemporary landscape of media and terror.
January 31st, 2017, 2016 / Residency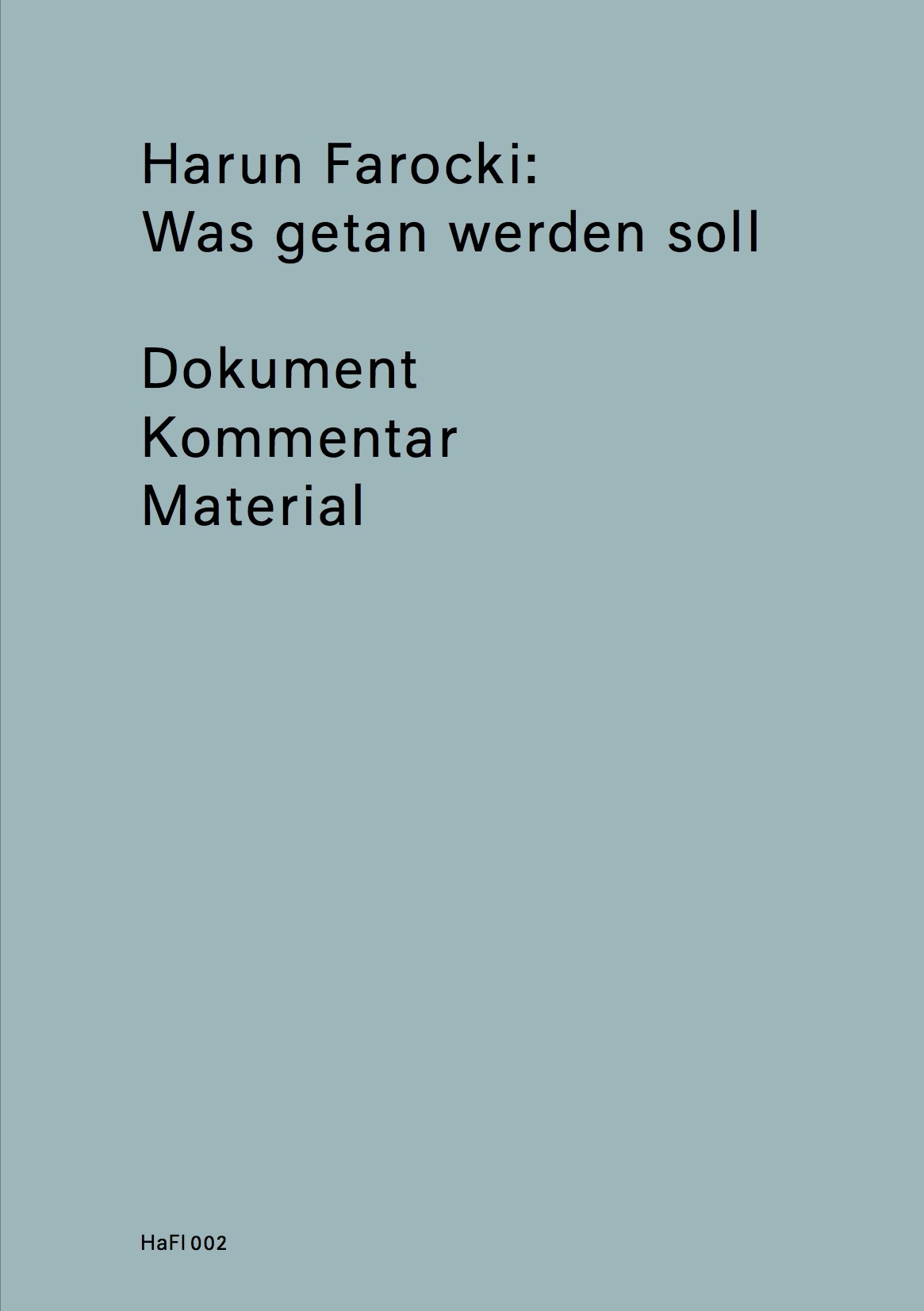 A working paper by Farocki (1975/76), a commentary by Tom Holert, Doreen Mende and Volker Pantenburg followed by a letter by Peter Nestler.
August 17th, 2016, Projects / Publication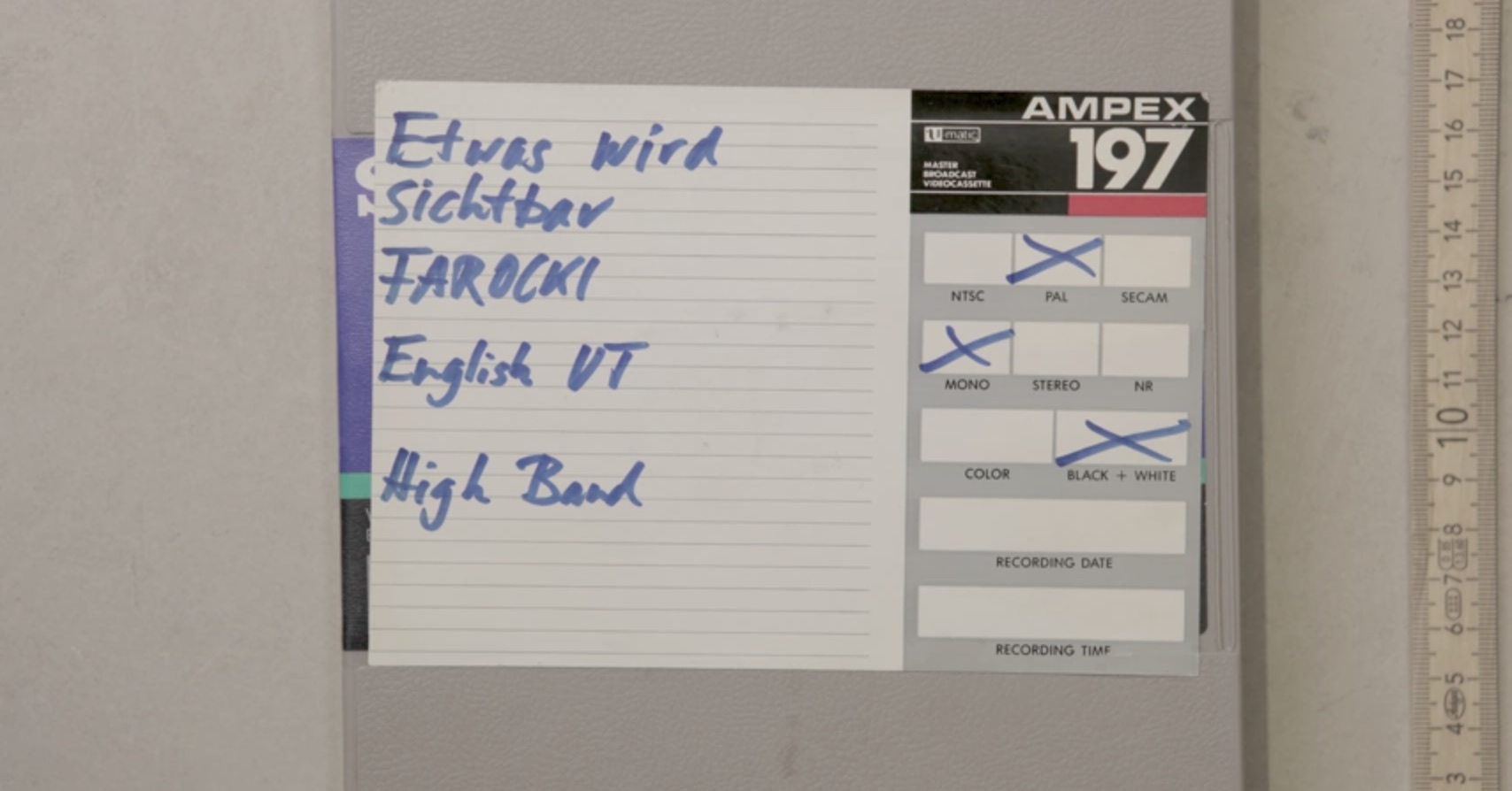 Material to investigate the present, the future past. Impressions from the archive of the Farocki Institut.
February 4th, 2016, Projects / Publication
The Harun Farocki Institut (HaFI) is a charitable foundation trust established in 2015. Its official bodies, in accordance with the Articles of Association, are the Board of ...
January 23rd, 2016,
Harun Farocki Institut silent green Kulturquartier Plantagenstraße 31 D-13347 Berlin Germany Phone +49 (0)30 46 06 24 70 Fax + 49 (0)30 ...
January 23rd, 2016,