Showcase May: Werner Dütsch: Film in Germany
May 27th, 2019, Elsa
Congress, Academy, Archive viewings: The Whole Life: Archives and Reality, May 19-25, 2019, Dresden
May 13th, 2019, Elsa
Showcase April: Biographical Note
May 13th, 2019, Elsa
more

less

news
Tag: Antje Ehmann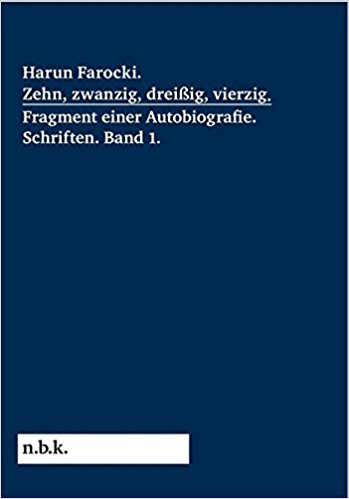 See German post.
September 18th, 2017, Projects / Publication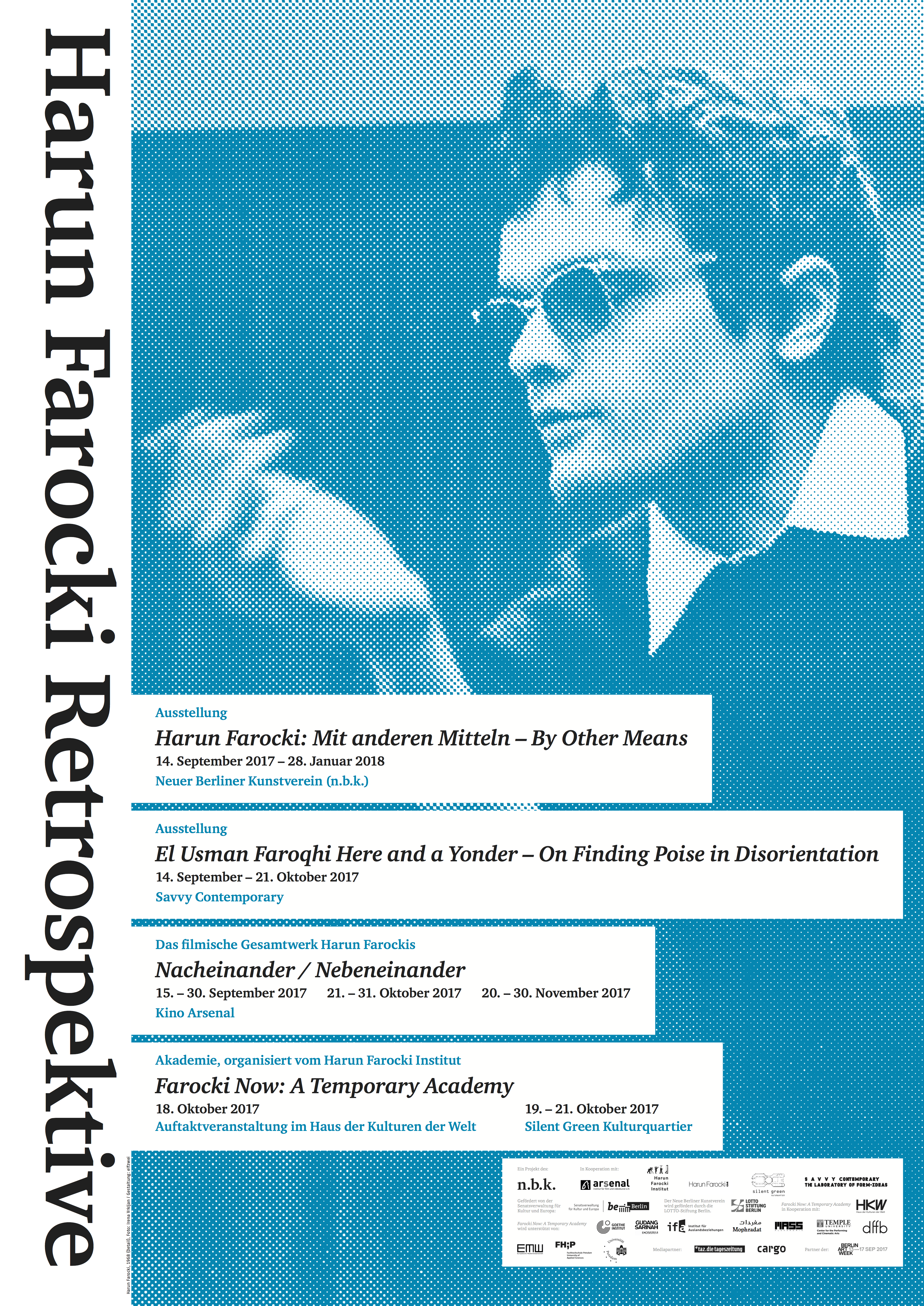 Tonight: Opening of the retrospective of Harun Farocki's work for cinema and television at Kino Arsenal.
September 15th, 2017, Event / Projects
We were isolated individuals and simultaneously subsumed into a totality* 

October 12th, 2016, Event / Projects
The Harun Farocki Institut (HaFI) is a charitable foundation trust established in 2015. Its official bodies, in accordance with the Articles of Association, are the Board of ...
January 23rd, 2016,