[Seventh] HaFI Residency guest: Alina Matochkina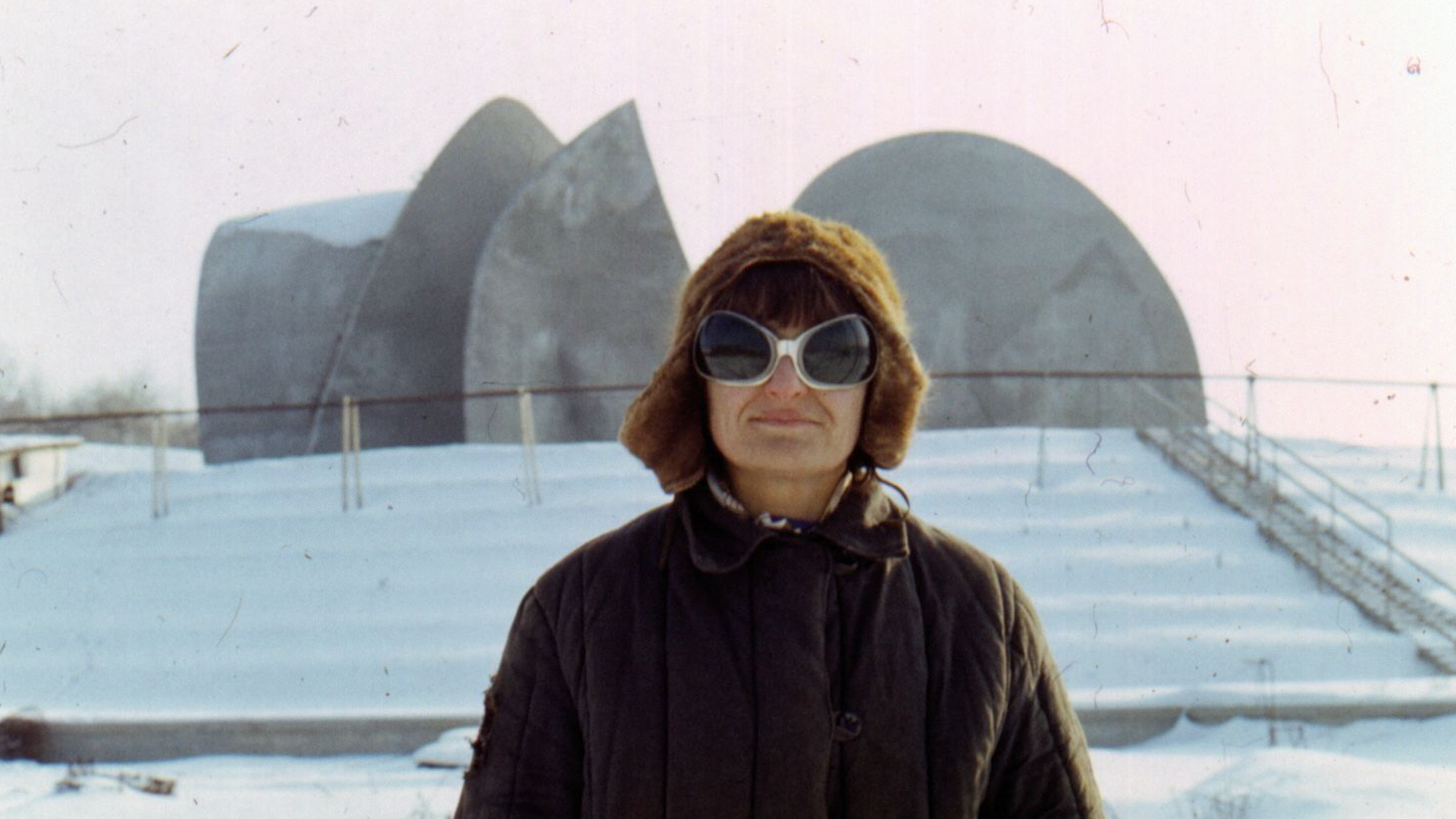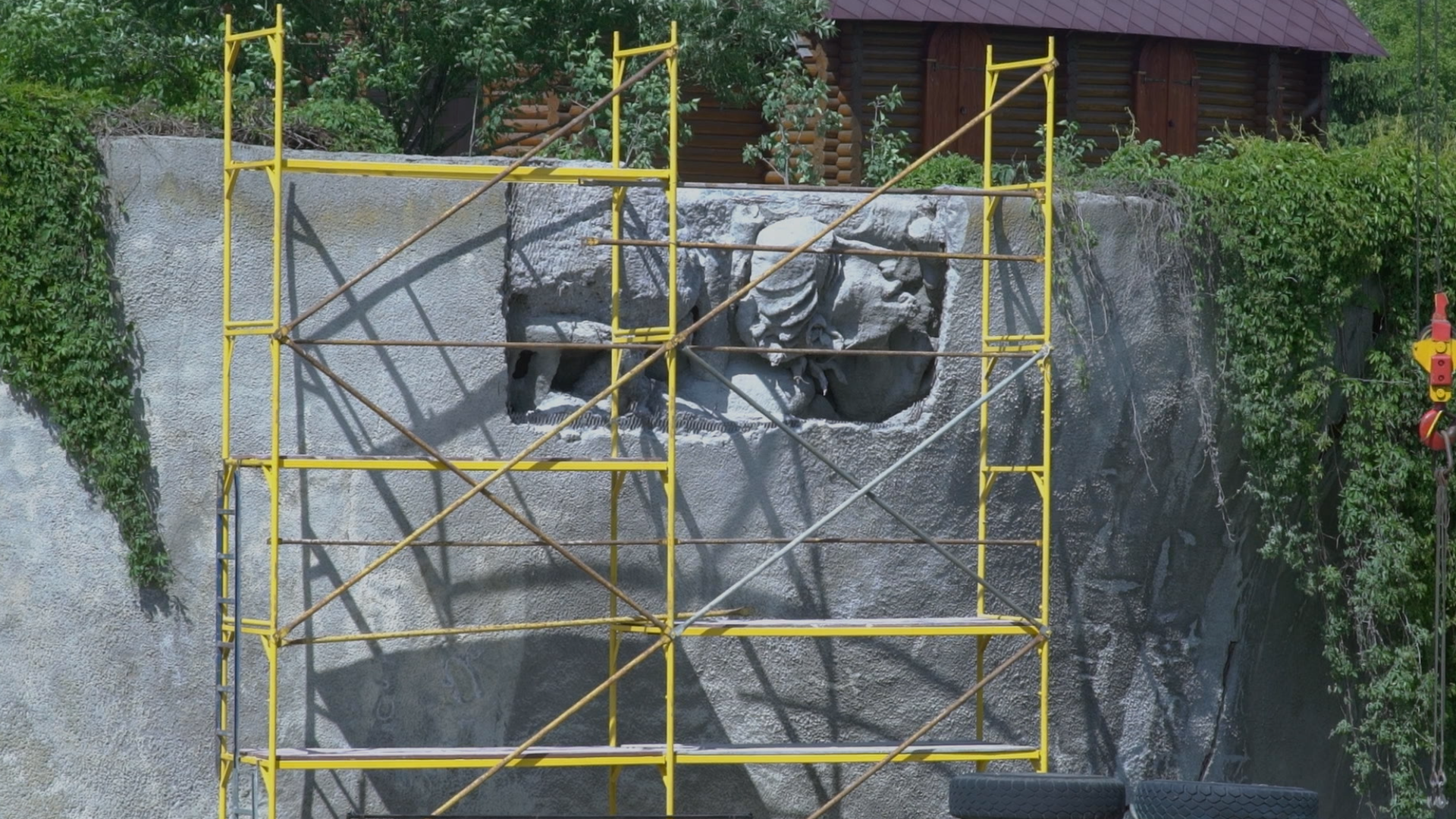 Stills from the documentary film ADA, 2022.
Since the beginning of Oktober 2022, Ukrainian filmmaker and artist Alina Matochkina is the new guest of another Harun Farocki Residency this year, this time thanks to the collaboration with Artists at Risk and the Goethe-Institut. For this seventh edition, we have devised a mentoring program: over the next three months, filmmaker Emerson Culurgioni will critically guide Alina Matochkina in the development of a short film. Her latest feature-length documentary ADA (2022) can be seen online at the Kharkiv MeetDocs Film Festival until October 14. More information about Alina Matochkina here.
Alina Matochkina has lived and worked in Kyiv since 2006 and fled to Germany in April 2022 after the Russian attack in February. In the last ten years Matochkina has worked as a director, producer and editor in the advertising film industry. From 2015 to 2017, Matochkina studied documentary film at the Kyiv Institute of Theater and Cinema. One of her short films won first prize at the 2018 Molodiya Social Advertising Festival. At the same time, she is working on personal film projects, most recently the self-produced feature-length documentary ADA, which she completed this year after eight years of research and production. The online premiere took place at the KharkivMeetDoc Festival in October 2022.
More about Matochkina's works on her Instagram account @alina_matochkina.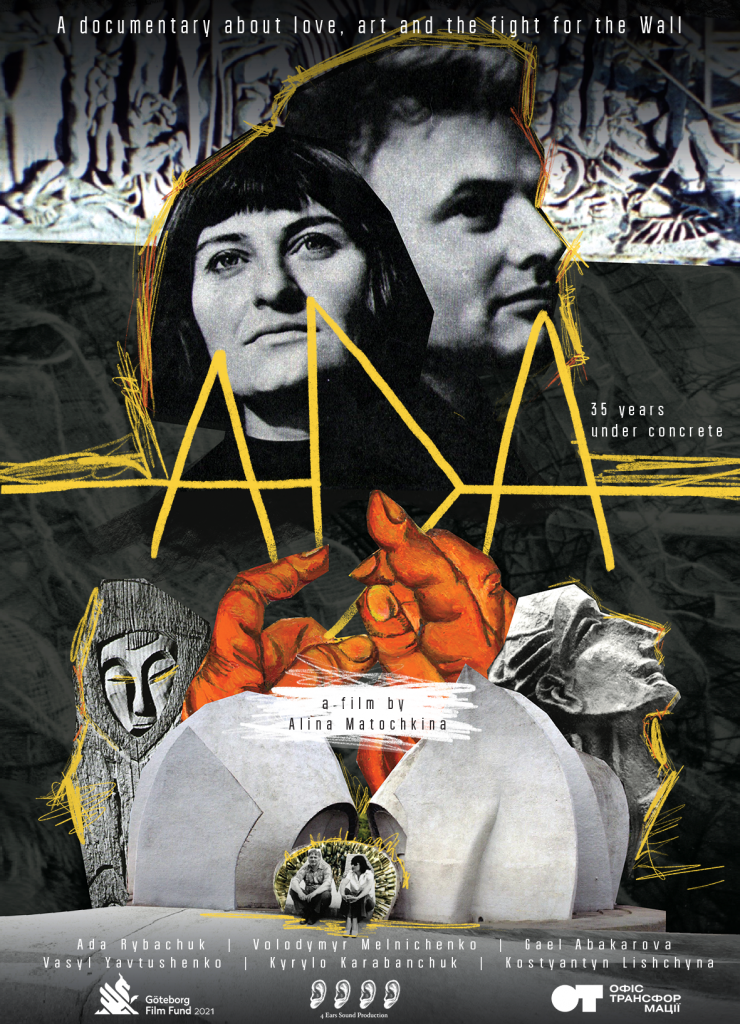 Poster of the film ADA, 2022.
The Goethe-Institut's matching platform for cultural professionals in cooperation with the international NGO Artists at Risk is part of a comprehensive package of measures for which the Federal Foreign Office is providing funds from the 2022 supplementary budget to mitigate the consequences of the Russian war of aggression against Ukraine.
October 10th, 2022 — Residency / 2022