Tag:
Ingo Kratisch
See German post.
January 31st, 2022 — Archive / Showcase

Premiere of the film and material unearthed in the archive of the Harun Farocki Institute will be shown beforehand.
June 28th, 2019 — Projects / Event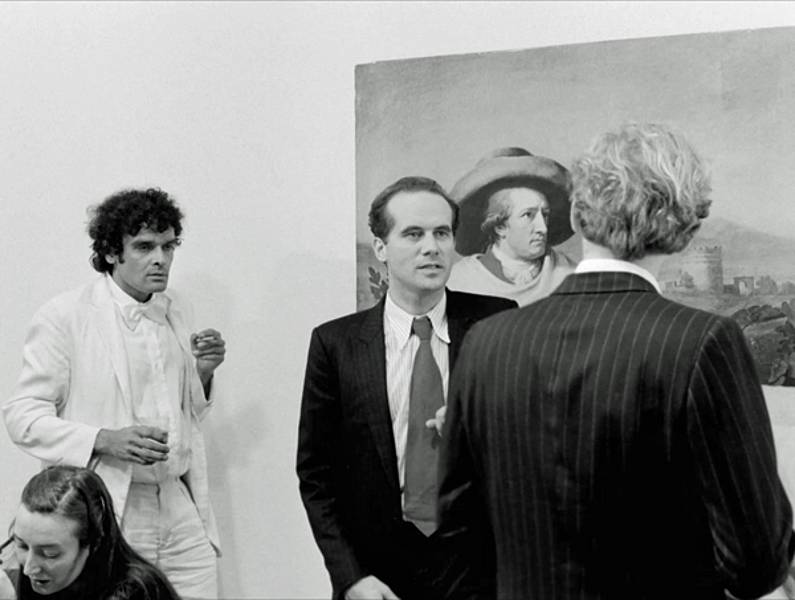 Logik des Gefühls: What happens? Nothing much. […] Where is it set? In an in-between space, between lost love and a coming love. Winter. Berlin. 1981.
December 22nd, 2017 — Projects / Event