[Ninth] HaFI Resident: Filippo Foscarini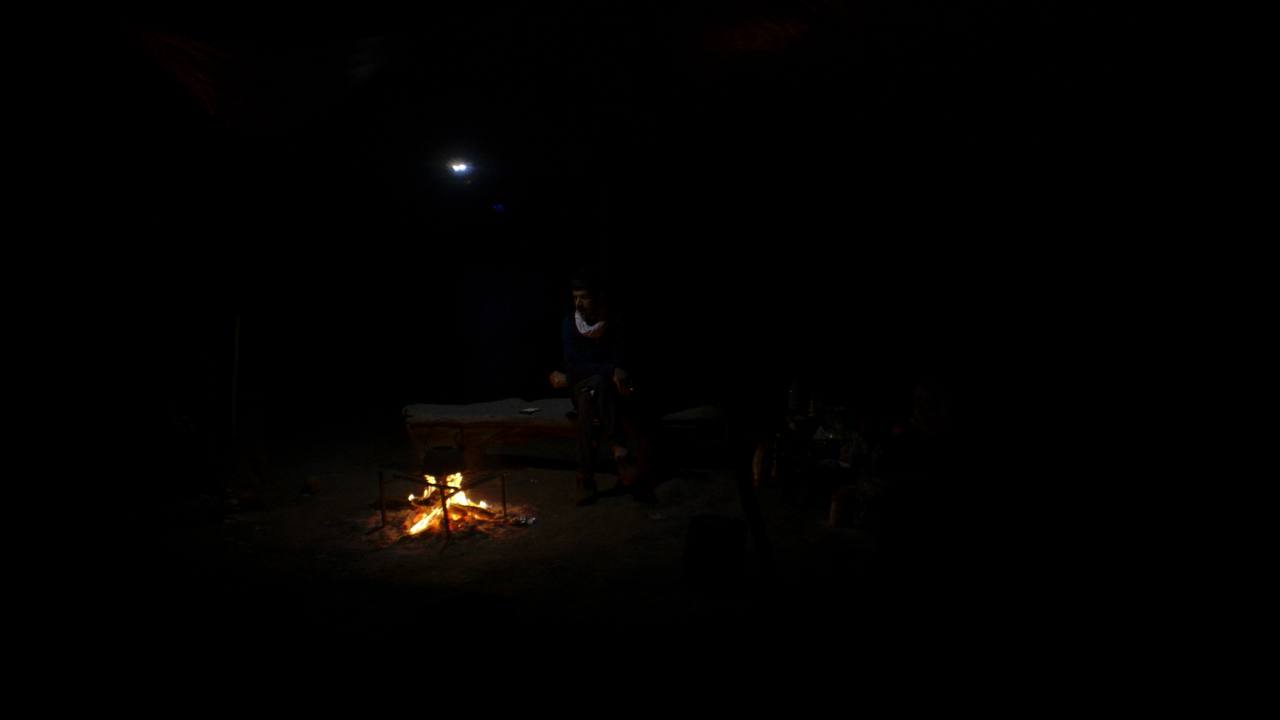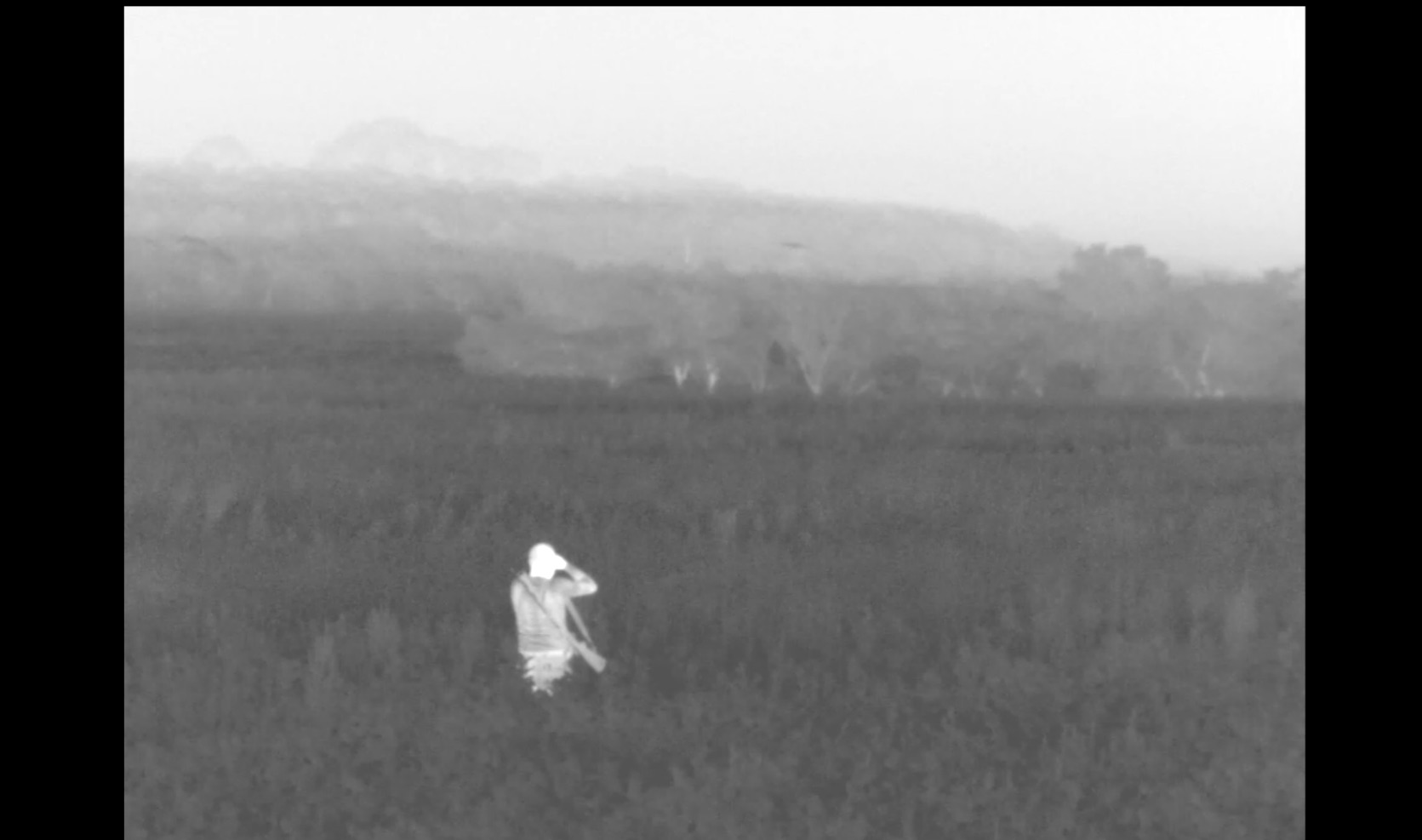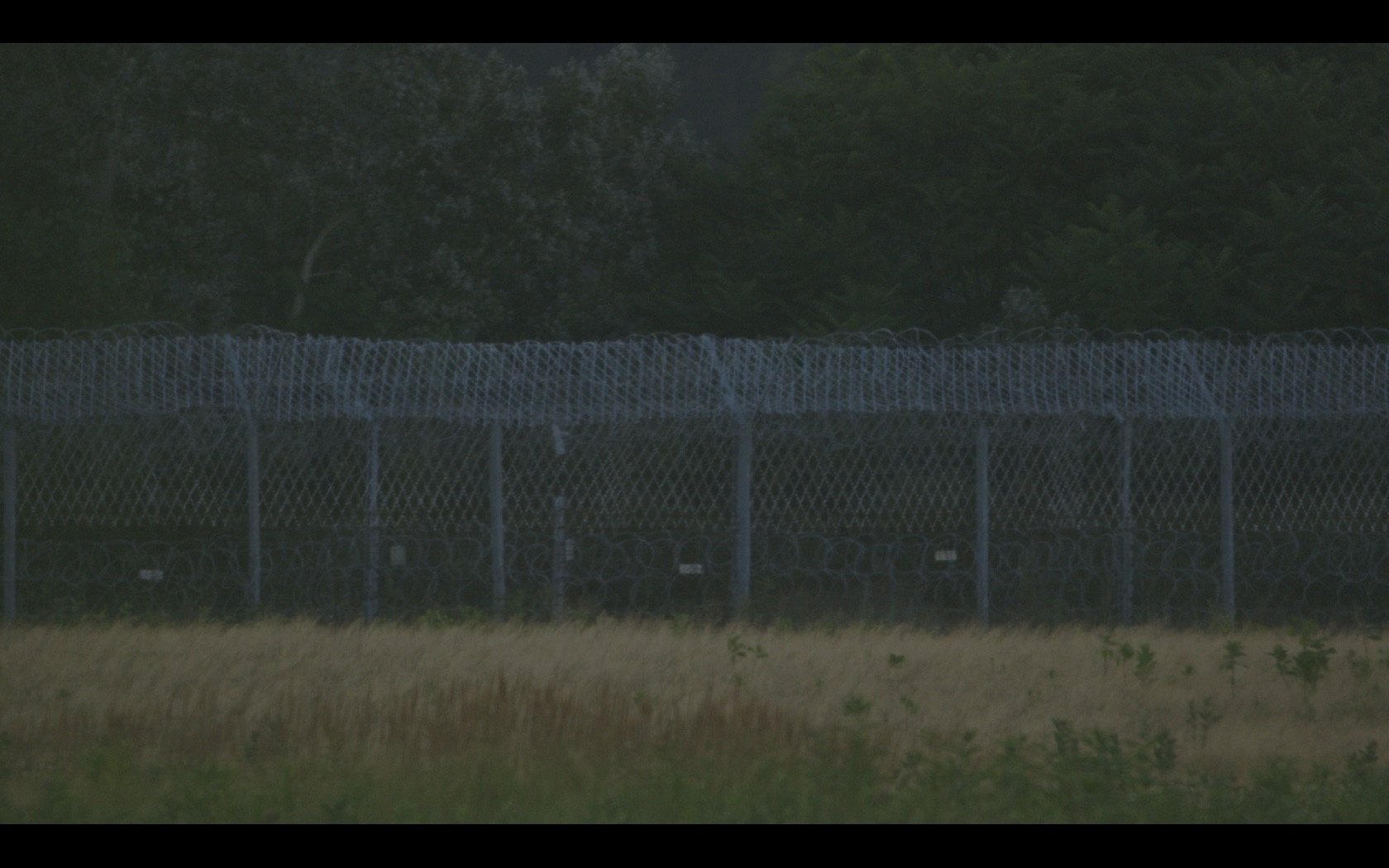 (c) Filippo Foscarini, stills from the ongoing film project (Bosnia-Herzegovina, Serbia, 2023-continuing).
As of this year, we are beginning a residency for young film directors from the Sicilian scene as part of the German-French Cultural Institute Kultur Ensemble Palermo, curated by the Goethe-Institut and Institut Français, both in Palermo. In this context, filmmaker Filippo Foscarini will be a guest of theHarun Farocki Residency in Berlin for three months starting in mid-September. We will organize two events with Foscarini in November and December. More about this in the coming weeks. In the next years, filmmakers from the Sicilian scene will be able to apply for the residency.
Archival research plays a central role in Filippo Foscarini's films. The filmmaker's fields of interest range from ethnography to memory gaps in conflict situations to acoustics. Drawing on the phenomenology of sound, Foscarini takes an experimental approach. The subject of his current film project takes place in the border areas between Bosnia-Herzegovina, Serbia and Croatia, which are marked by strong geopolitical tensions. The opportunity to work in the HaFI archive and access other of our resources will contribute to the development of Foscarini's research on the political role of images in the postwar context.
Filippo Foscarini is a documentary film director. Since graduating in comparative literature from Ca' Foscari University in Venice, he has lived in Palermo, where he earned a degree in documentary directing at the Centro Sperimentale di Cinematografia – Sede Sicilia under the artistic direction of Costanza Quatriglio. With Marta Violante he made the archival short film Africa Bianca (2020) and in collaboration with Federico Cammarata Tardo Agosto (2021, best international film at the 15th edition of Beldocs and winner of the CG Entertainment Distribution Award at Cinema dei Popoli) and A Soft Hiss of this World(2022). His works have been shown at several national and international festivals (DocLisboa, Festival dei Popoli, Torino Film Festival, Beldocs, Yamagata International Documentary).
The Harun Farocki Residency with Filippo Foscarini is an initiative of Kultur Ensemble Palermo, the Goethe-Institut Palermo, the Institut Français Palermo and the Harun Farocki Institut, Berlin, and is the result of a close collaboration between Goethe-Institut and Harun Farocki Institut.
September 19th, 2023 — 2023